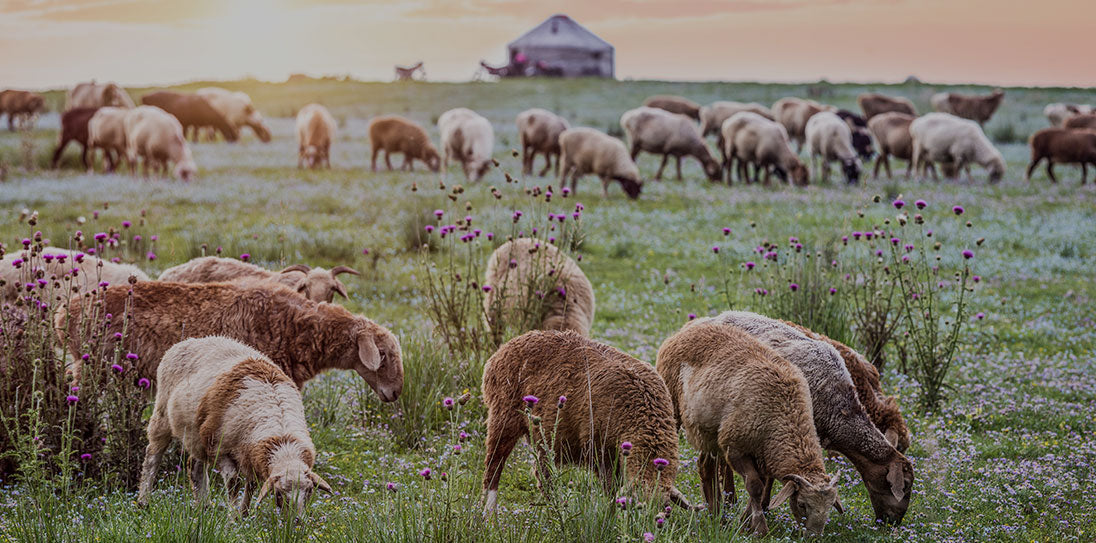 Our first factory is not a factory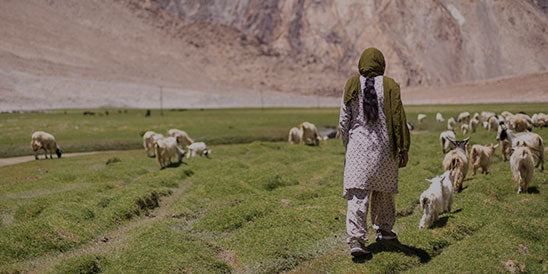 Alxa League in Inner Mongolia, China. This is the birthplace of Sandriver's self-owned cashmere ranch where good and honest herders have thrived on these plains for generations. Their world is surrounded by the awe-inspiring beauty of nature. It is widely believed that the sheep pasture is one of the most beautiful gifts of nature to humans.








From its snow-white cashmere to the colorful costumes of its indigenous people, from the city of Alxa to Shanghai's Oriental Pearl Tower, Sandriver's superior products allow people the world over to personally 'feel' a piece of China's vast and peaceful grasslands via the delicate and exquisite warmth of their cashmere pieces.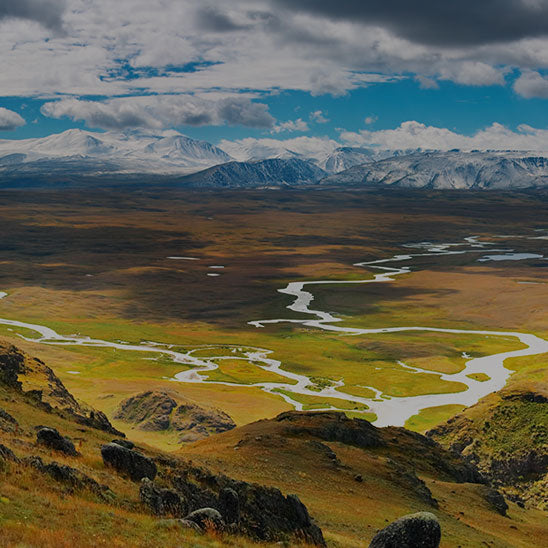 From white to colors

Passion for people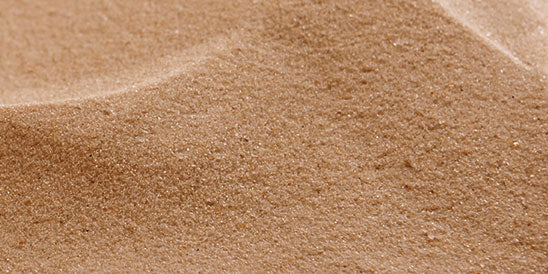 We embraces the sincerity and passion of Inner Mongolia's pastoral people. They further motivate us to respect and preserve our Mongolian motherland – the very foundation of our business. Sandriver's founder are natives of Inner Mongolia. In their veins flow the blood of herders and the spirit of the grasslands.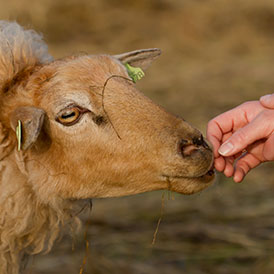 Each year, Sandriver significantly invests in the health and pastoral care of its cashmere goat herds. Much as one would care for a child, it aims to provide each herd with a lovely and gentle life. No detail is overlooked, from a clean and comfortable living environment.

With the goal to enhancing the level of children's education in these pastoral areas, Sandriver has also established a special fund for education in Inner Mongolia, exclusively designed to help children in these communities.
Only in this way can any of our cashmere products be deemed worthy - worthy of their natural origins, worthy of Sandriver's " five-star fibers", and worthy of the hard work and passion of our sincere and honest herders.