OUR ORIGINS

Our cashmere comes from an enchanted place where water meets the desert sands, creating rivers that seemingly appear from nowhere. This is home to the world's finest cashmere.
We come from the Alaskan Plateau where 70% of world's finest cashmere comes from. A region of rolling low ridges and valleys, spanning nearly 260,000 square miles, most of which lies within China's Inner Mongolia.
OUR GOATS


The underdown of Alashan goats is of unique and exceptional quality; it is longer and finer than that of any other cashmere goat.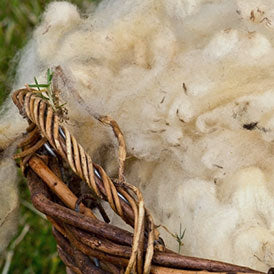 We only breeds purebred Alashan goats to support the preservation of this full-blooded breed, and to guarantee the true and pure luxury of its genuine cashmere products.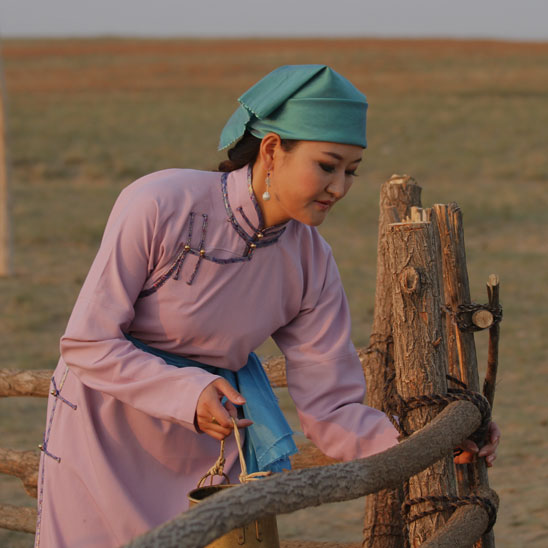 OUR HERDSMEN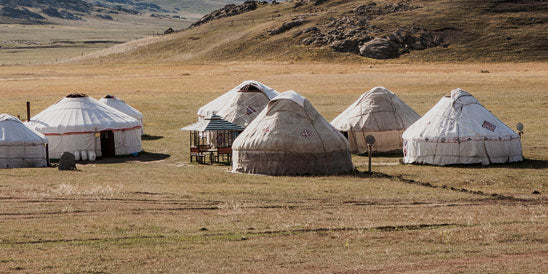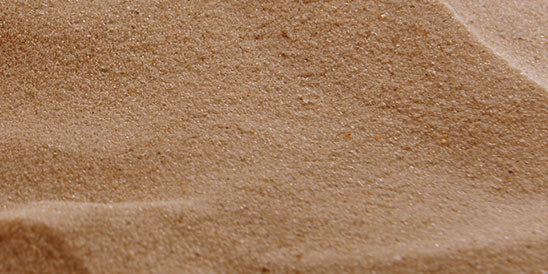 We cooperate directly with local herdsmen in Alashan to build our own sourcing base. We have successfully established long-term supply relations with 30 herding families, each of whom owned about 100 goats on their own grasslands.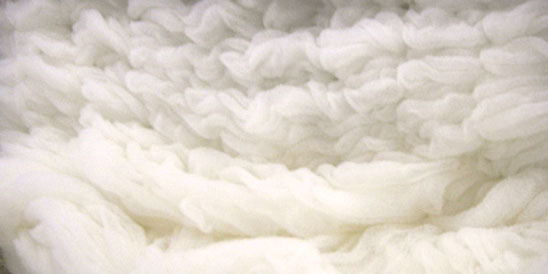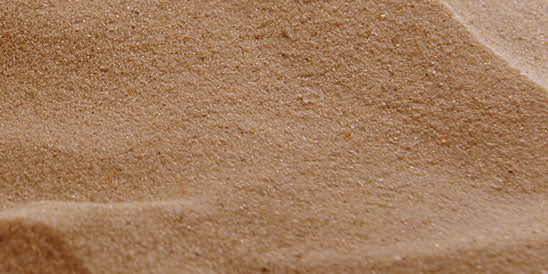 We only uses cashmere with a length of 36-plus mm and a fineness of 14-15 microns. The quality of this cashmere is so high that it can be used to weave the famed "200-count" scarves; meaning that only one gram of cashmere is spun into 200 meters of yarn.
OUR FIBER